How to call People for free with a Spoofed Number
1- Goto 
https://www.firertc.com
 and make an account.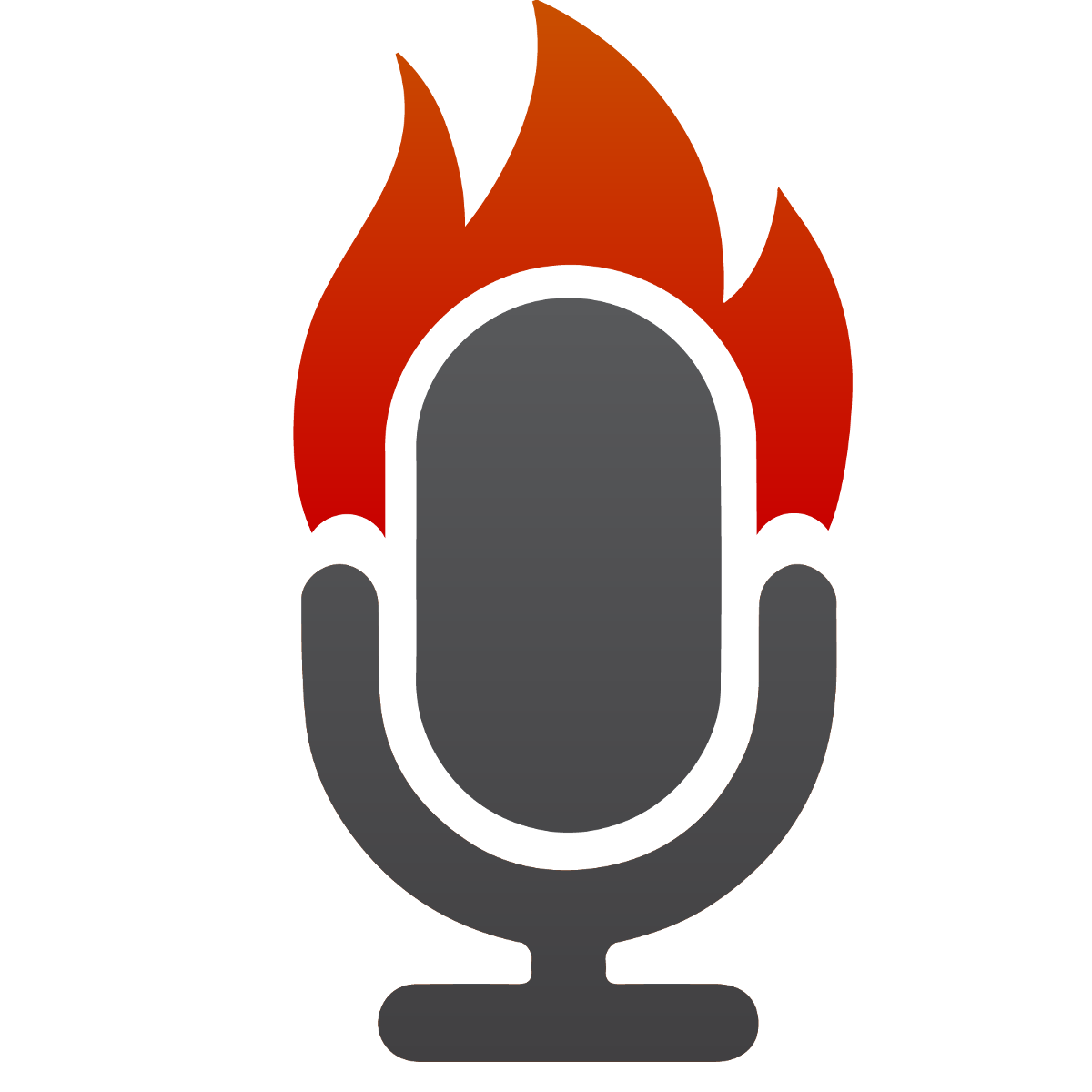 2- Head over to 
https://phone.firertc.com/
3- Click on the drop down and select Settings.
4- Change the number in the Caller ID field. (no spaces or dashes in number)
5- Go back to the phone and type in a number.
6- Click call and you'll have a spoofed number.
**
If you set your caller ID to your phone number for a test and then call your phone, your phone might go straight to voicemail.
**
Additional Information : 
http://firertc.com/faq