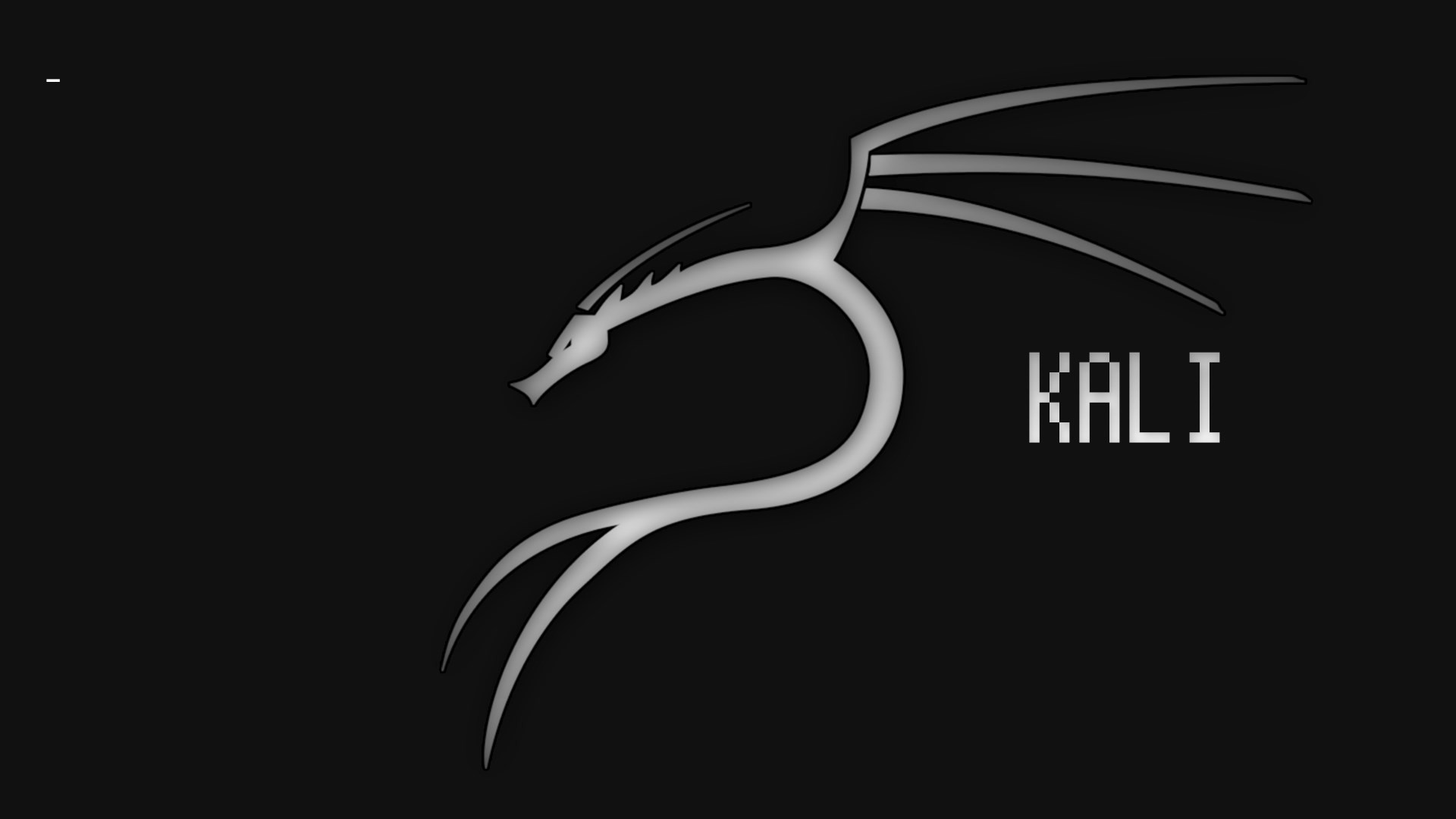 ---
Intro
Welcome to my tutorial on how to make a Kali Linux bootable USB. Kali Linux is a security testing/hacking operating system. It's a Debian based distro. Essentially it's just Debian with a bunch of security tools preinstalled and a different theme. Most people don't recommend beginners use Kali, but I disagree. I used Kali when I first started and it taught me a lot. As long as you are doing it in a way that won't mess anything up irreversibly you should definitely use Kali as a beginner. Making a live USB is a great way to do this. A live USB is just a USB with Kali on it. Similar to how your main operating system is installed on your hard drive. The great thing about live USBs are that you don't have to get rid of your main operating system, it's harder to mess things up if you do something stupid, and they're very portable. Let's get started.
Step 1 - Download the Kali image
First we have to get the Kali Linux "image." This is a file that will be flashed to the hard drive. Go to
Kali.org
. There are a few files you can download. As of this post there are six image files. There are "installer" images, "live" images, and "netinstaller" images. The installer images are for installing kali on a computer (shocker I know), netinstallers are for installing Kali over a network, and live are for using Kali on a live USB. You need to download the live version. In that category there are two options, 64-bit and 32-bit. These are for two different kinds of processor architecture. If you're looking to get through this post quickly, just get the 64-bit version and skip to the next step. For the rest of you, 64-bit (aka x86_64) is a the newer of the two types and has to do with how fast data is transmitted across a motherboard. 64-bit means that the data sent across the motherboard can be 64-bits wide. It's like having 64 lanes on a road versus 32. That's very dumbed down, but you get the idea. To determine which one your computer is, you can go into places system information related. Or on windows run "systeminfo" in cmd.exe and it'll tell you in there. 99% of computers these days are 64-bit (x86_64), so you can safely assume that if you're not sure.
Step 2 - Download and Install Etcher
Next we have to get a program to flash the image to your USB. I prefer to use balena etcher. It's free, easy to use, and reasonably fast. You can get that here:
Balena Etcher
. It's available for Linux, Mac, and Windows. It's installation is pretty straightforward so I'm not going to walk you through it  :)
Step 3 - Flash The Image to The USB
Now we're going to flash the image to the USB. THIS WILL DESTROY ANYTHING ALREADY ON THE USB! Open up etcher and insert the USB drive into your computer. In the etcher, click on "select image" and pick the image you downloaded from kali.org. Then click on "select drive." Choose the USB. Etcher shouldn't let you pick your hard drive. But try to be sure that you are flashing to the USB regardless. Then click "flash." It will start flashing the USB. How long it takes depends on your computer and the USB mainly. It shouldn't take more than 10 minutes. Good time to go get a snack or cup of coffee. Once it's done etcher will validate the USB to make sure everything went alright and then unmount the USB. You're all set! Time to test it out.
Step 4 - Testing the USB
Now you have to do a little bit of your own research. Nothing major, but good practice for solving your own problems. Google how to boot into another OS. It's different across hardware vendors. So if you have a Dell computer for instance, you can google "dell boot menu." Once you know how to do that, restart your computer and go into the boot menu. It should have some options for you to choose from. Probably "hard drive" or "windows", and your USB drive. Boot into the USB drive. When the Kali boot options come up, choose "live system." It should then proceed to boot up kali. If you make it there then congrats! You successfully installed Kali Linux on a USB.